Ms. Koval`s Home Page
Welcome to Ms. Koval's 2018-2019 Homepage
Grade 2 Teacher
Reading:
Students should be reading 20-30 minutes each night. A weekly reading log is to be completed. (In case of a lost readig log, you may print one by clicking here or clicking the forms section. Reading aloud to your child is a welcome activity as it helps your child to learn the correct pacing and voice of text. If you have the opportunity, please have them read to you. This will help improve their reading fluency.
Utilizing Kidsa-z.com counts for reading homework! Please have your child do all three activities for each book - Listen to the story, read the story and take the comprehension quiz. If the level seems too easy or your child doesn't seem to be reading at that level, yet - please let me know! The conversion charts do not always accurately place the child. Your observations are always appreciated in our partnership for your child's learning.
Scholastic Book Clubs
My class does participate in Scholastic Book Clubs. Purchases are not required. I will typically send home 1-2 flyers per month. One that includes easy reads and one that is grade appropriate. Online ordering is available, feel free to order books at anytime.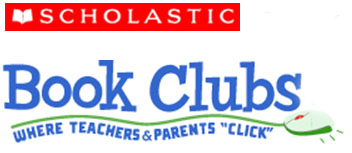 Online Ordering Information
Web address: scholastic.com/bookclubs
Class Activation Code: H4DV9
Box Tops for Education:
Box Tops are welcome anytime! Box tops help to earn our school money. Check out products you already purchase to see if they have box tops for education on them.
Our PTO does an amazing job organizing the collection of Box Tops and distribution of funds! Please check out their website at:
http://www.newmilfordpto.org/Bulletins.asp?snid=kOME%5C2J1V&org=newmilfordpto.org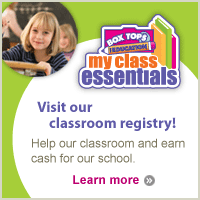 Grading on the Portal will be kept up to date, however averages may appear different to you as I am grading/waiting on assignments from students.
Important note: This page is intended as an additional resource to facilitate communication between teacher, student, and parent.
Page updated on August 2018